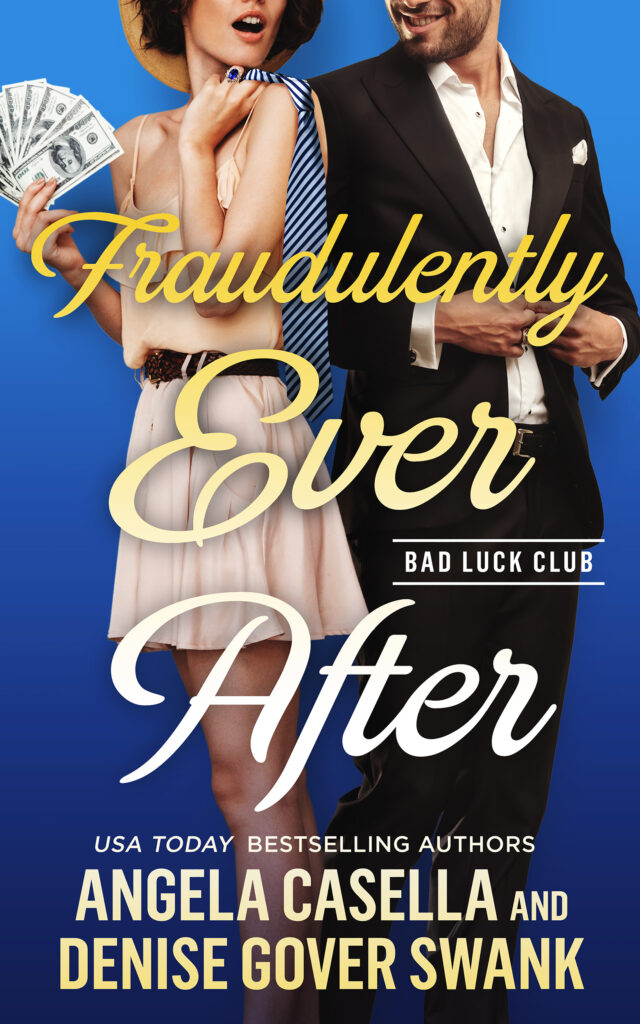 She's cursed to live out romance tropes gone wrong. As a millionaire bad boy looking for a fake girlfriend, he is one. They're a disaster in the making...and each other's last hope.
Tina
I'm cursed.
Yes, really. I broke a boy's heart because he wasn't romance hero material, and his nonna cursed me to live out my favorite plotlines...without the happy ending. Consider my track record:
Second-chance romance? Turns out my old flame returned home to cook meth, not take care of his parents.
Redeemed bad boy? He writes to me occasionally from prison.
Billionaire businessman? Rory was my prince charming...right up until his ex-girlfriend showed up with a baby bump.
My love life is a lost cause, but my friends claim they have a solution. They're convinced I can rip control from the curse by seeking out a trope situation instead of getting sucked into one.
When I find Zachary Littlefield's ad seeking a fake girlfriend, I decide it's go-time. Because I am so over hot rich boys.
Zach
I'm the screw-up spare to my brother, the heir—the Littlefield who can never do anything right. Now my brother's making a huge mistake, and I'm expected to celebrate. Instead, I do what any half-intelligent man would: I hire a date to stir up trouble at his engagement party.
Tina's not my type, but there's something about her...
Maybe it's that she seems completely immune to my charm. I've never met a challenge I didn't want to screw up...or screw.