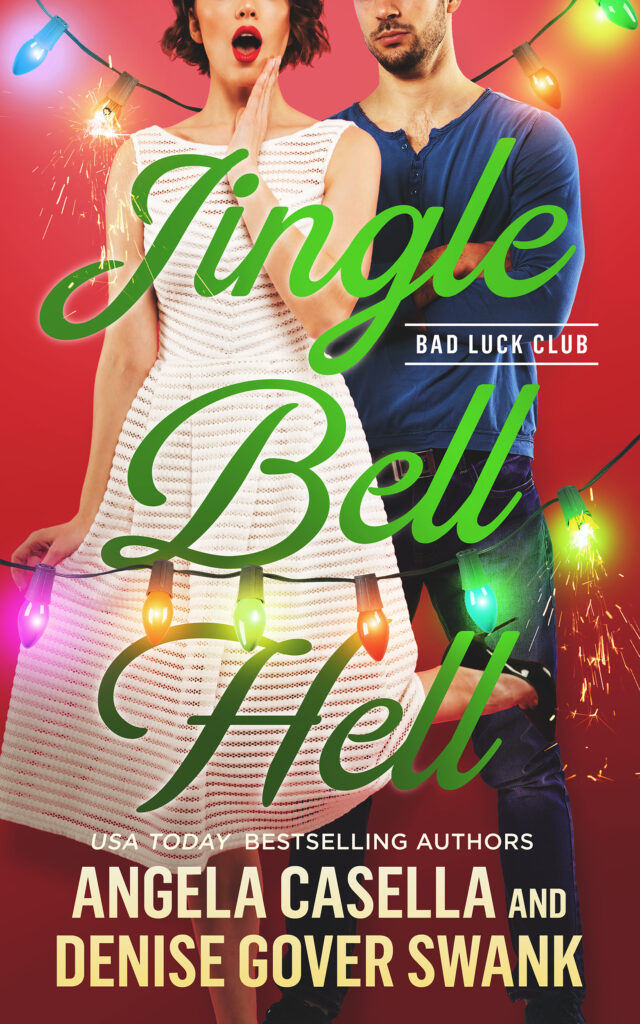 She's a sexually repressed control freak. He's a muscular ex-con with heavier baggage than Santa's toy bag. They're everything each other never wanted.
Mary
I'm usually the first person on my block to decorate for Christmas. This year? Humbug.
My six-year-old son, Aidan, just had a meltdown after learning some hard truths from a drunk Santa impersonator, and I can no longer deny we both need help. Change is hard for Aidan, and right now he's dealing with several big ones, including A) his father abandoning us, B) our move to Asheville, and C) the Santa snafu.
And me? I'm a control freak, and my life is more out-of-control than a sled on ice.
That's why I agree to let Aidan join Butterfly Buddies, a group that matches kids with adult mentors.
It's also why I agree to a mentor of my own—terrifying, pink-haired Nicole, who wants to help me live life on the wild side. Her advice is strangely compelling, especially after I meet Aidan's new "buddy," a gorgeous tattooed hunk of a man who makes me wish there weren't cobwebs in my...well, you know.
*********
Jace
Mary O'Shea is sexy as hell, but she doesn't know it.
She also doesn't know I'm an ex-con, and if she finds out that I served three years in prison, extenuating circumstances won't matter to her.
The last thing I should do is get attached to her kid...or her, but I didn't get in this position by making good decisions.
Reviews:
Erin

on

Goodreads

wrote:
"This book had me laughing out loud too many times to count. In fact my husband thought I was out of my mind when I woke him from a sound sleep with my laughing. This was a wonderful book full of humour, love and romance."
Laila

on

Goodreads

wrote:
"I thoroughly enjoyed every minute of reading this funny, sexy, bittersweet second chance romance book with so much more than just that. I absolutely loved all the well developed characters, well known from previous books and new ones."
Tammi

on

Goodreads

wrote:
"This book honestly had everything sweet moments, laugh out loud scenes, sexy times and tears rolling down my face touching moments. I absolutely LOVED it."
Andrea

on

Goodreads

wrote:
"Jingle Bell Hell is absolutely wonderful!! I have loved the Asheville Brewing and Bad Luck Series much. I can truly say that Jingle Bell Hell is my favorite!! This book may actually be one of my favorites I have read all year! I laughed so hard I cried in many places. Mary is so relatable and hilariously awkward and Jace is a dream!"