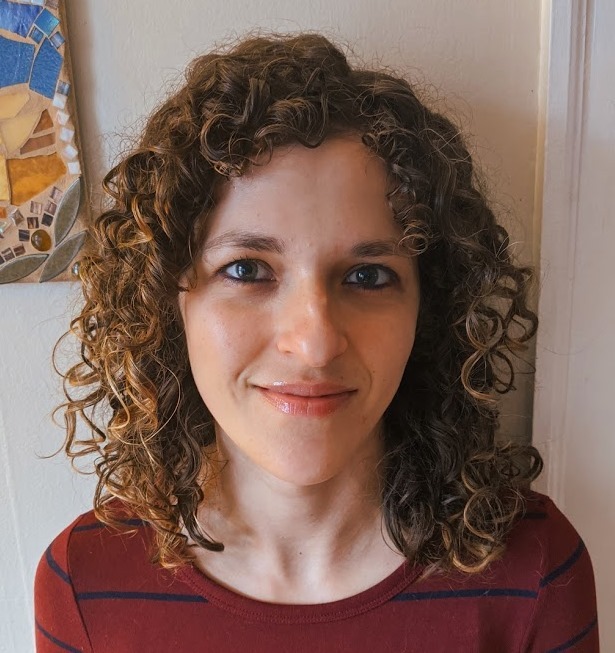 Angela Casella
ANGELA CASELLA loves writing romcoms, particularly with the lovely Denise Grover Swank. She also writes the Fairy Godmother Agency series. She lives in Asheville, NC with her husband, daughter, and two geriatric dogs. Her hobbies include herding her daughter toward less dangerous activities, stress baking, and marathon watching TV shows.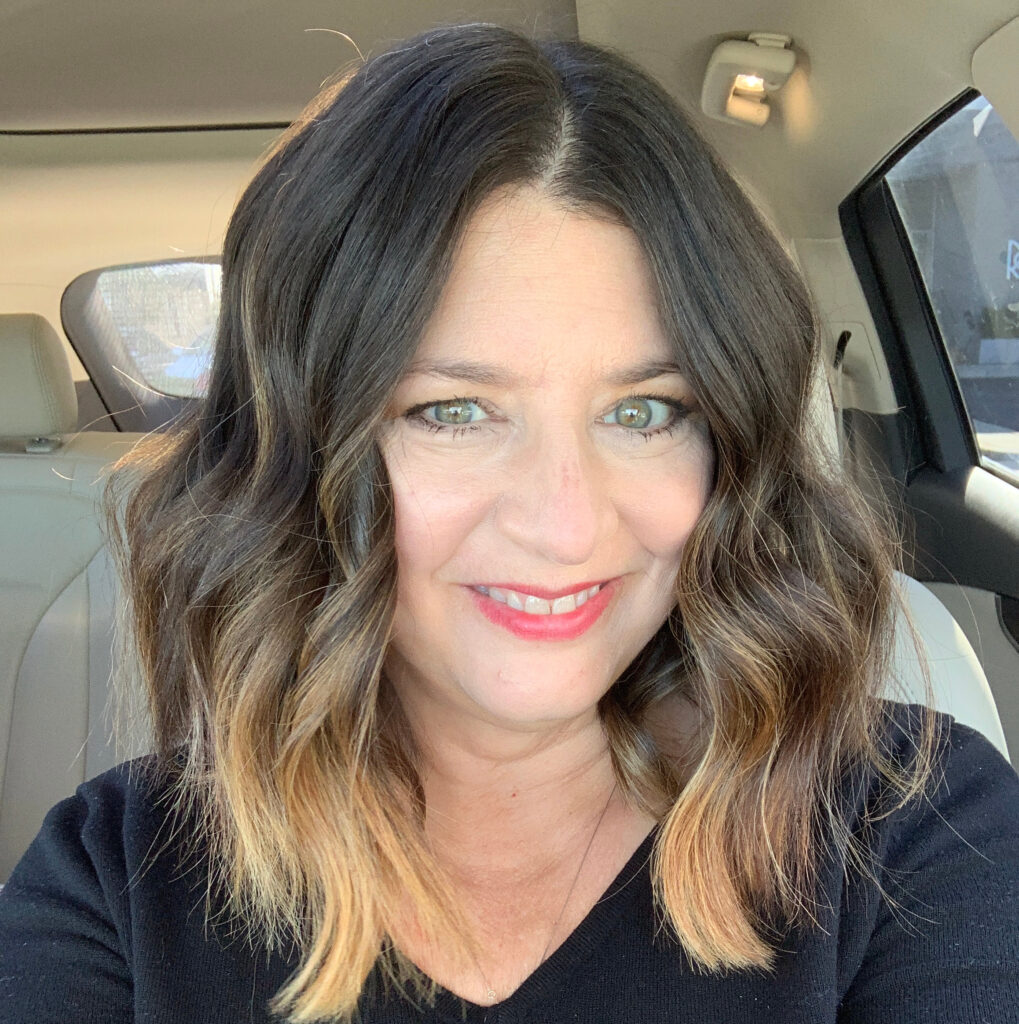 Denise Grover Swank
Denise Grover Swank is a New York Times, Wall Street Journal, and USA Today bestselling author and has sold over three million books. She indie published her first book, a romance mystery, Twenty-Eight and a Half Wishes, in 2011. She has since published over fifty novels, multiple novellas and short stories as an indie and with five publishers. She is published in seven languages. She is a single mother to six children and four dogs and hasn't lost her sanity. Or so she leads you to believe.
You can find out more at www.denisegroverswank.com.