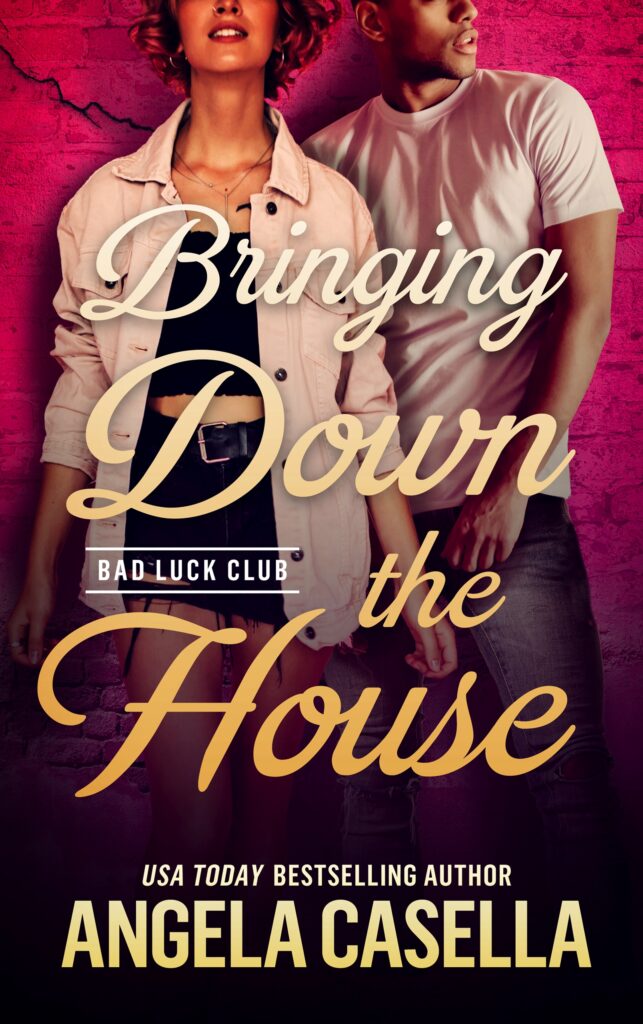 Amazon US  |  Amazon UK  | Amazon AU | Amazon CA

They should be a disaster in the making. Good thing they don't believe in words like "should."
Nicole
People think I'm crazy…especially my ex-boyfriends. I prefer the term misunderstood. Still, there's no denying I have a stunning ability to make bad decisions…like seducing the lead actor of the theater company where I just accepted a job.
An HR job.
In my defense, Damien Mitchell is the most gorgeous man alive, and worse, he's interesting. Besides, I'm ninety percent sure my new boss is up to something shady. Why should I behave if she won't? I fully intend to find out what she's doing, but in the meantime I'm reeled in by Damien. The thing is, it turns out he isn't just a fantastic actor at a crappy theater. He's—
Well, it's his secret. But I promise it's a good one. I'm going to help him with that and with saving the theater. Whether he wants me to or not.
***
Damien
I'm the only child of two rich narcissists. I'm used to being alone. I like it.
But Nicole's not the kind of woman who can be kept at a distance, and to my surprise, I don't want to stay away. She sets my blood on fire and pisses me off…and makes me feel alive in a way I'd previously only experienced onstage.
I tell her my secrets. I show her my scars. I let her in.
We're both screwed up, so there's every chance we'll destroy each other, but she's not the only one who's prone to bad decisions.
A full-length standalone prequel to the Bad Luck Club series!