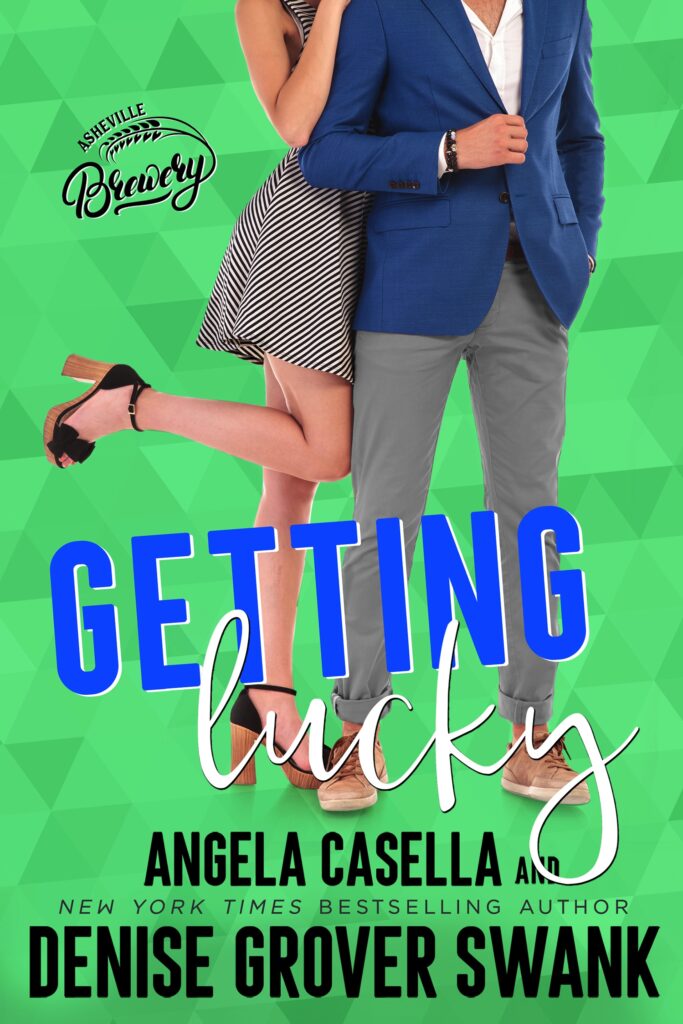 One night. Just one night.
Or at least that's what Maisie tells herself when she brings Jack Durand home. Because even though his arms are things of beauty and he can charm wild animals (a huge turn-on for an animal lover like her), she's in no position to start anything with anyone. So she pretends she's just scratching an itch.
Jack is pretending too. His little sister is moving to Asheville as his ward, and between getting her through her senior year of high school and working at the family brewery, he doesn't have time for a girlfriend. Even a sexy, no-nonsense powerhouse like Maisie.
But he can't stop thinking about her, and it turns out he doesn't have to. Her best friend, River, announces his engagement to Jack's half-sister, Georgie, and—surprise!—they're both in the wedding party.
Fate keeps throwing Jack and Maisie together, reminding them of how good they are together . . . which would be a whole lot less complicated if she hadn't spent half her life in love with River.
Published:
January 1, 2012
Publisher:
DGS
Reviews:
Tammy Moldovan

wrote:
"It is a wonderful story full of friendship, family, quirky characters, drama, silliness, misunderstandings, and love. …I am excited to read what's next for the Buchanan siblings and their brewery."
Diana Jaycox

wrote:
"Getting Lucky …is a delightful romance full of quirky characters we have come to love in previous books in the series. Once again, Denise and A.R have created two main characters, Jack and Maisie, who are easy to relate to as well as believe in."
smcneely

wrote:
"This is a fun, well written RomCom that may include puppies, a male photo shoot, a guy with a goat face done in permanent marker, a wild bachelorette party, and lots of laughs and heart!"
B in Bloom

wrote:
"The story of Maisie and Jack is full of good times! Each book in the series provides a fun escape."