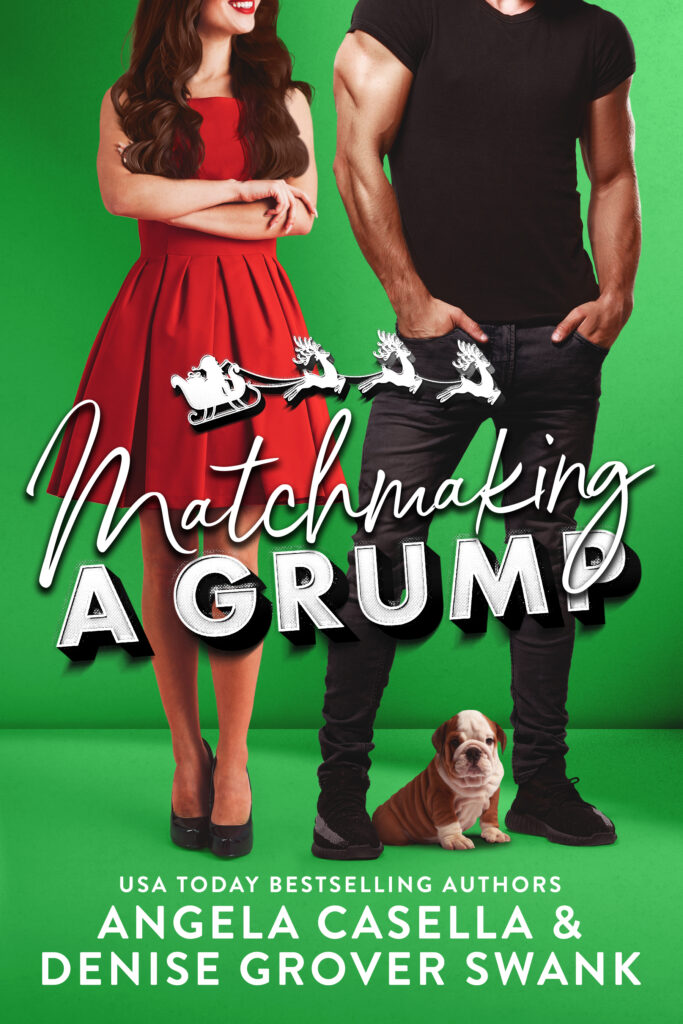 He wants to destroy her show. She wants to get on Santa's naughty list with him.
Rowan
No man wants to be nicknamed Cupid. My family's run a matchmaking business for years, though, and my sister's a romance novelist. You get the picture. To make matters worse, my narcissistic grandmother just sold a reality dating show to network television. Thanks to her, our small town is about to become a hotbed of tourists and opportunists.
Her show needs to be stopped, and I'm exactly the man to do it. Cupid, reporting for duty
The star of the show, Kennedy Littlefield, isn't my type at all. She's a wealthy heiress with an unhealthy obsession with Christmas.
There's just one problem: I can't stop thinking about her.
Kennedy
I'm lucky to be doing this show. Maybe I'll start believing it if I repeat it enough...because I'm supposed to be dating eight men, and they all suck. I'm not here to fall in love—I'm trying to save a non-profit with the publicity from the show—but I'd hoped for a Christmas miracle.
I love Christmas, only it hasn't come to the set because the show doesn't air until spring, and no one—with the exception of me—wants to watch a Christmas show in March.
There's only one thing I want more than Christmas cheer: the ornery grump who keeps hanging out around the set.