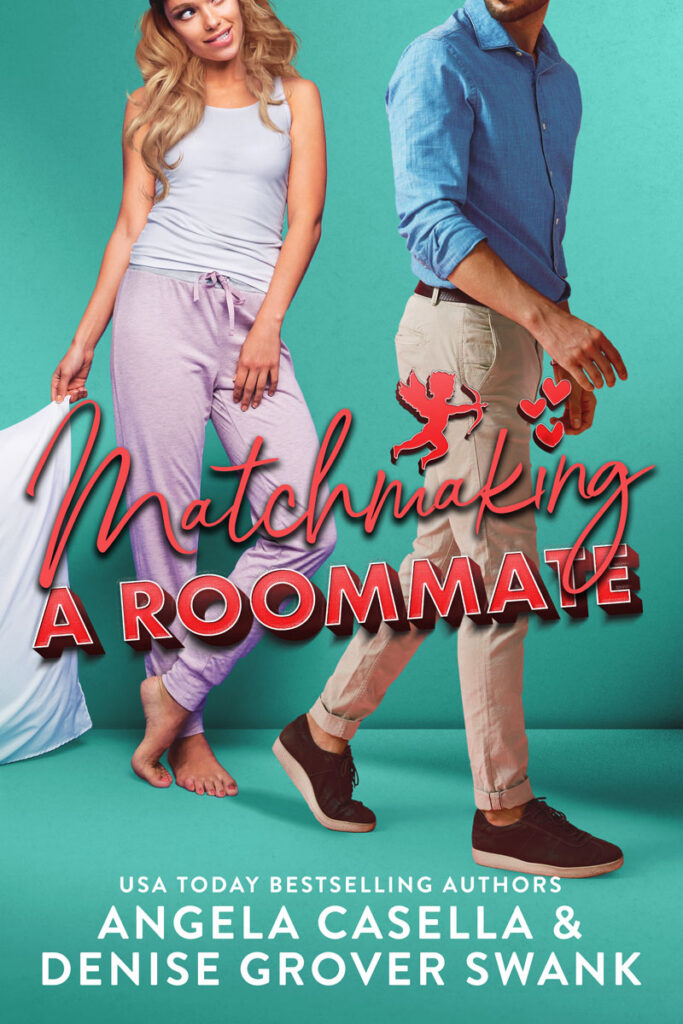 He's her next makeover project. She's his next mistake.
Ivy
I'm Ivy Anders, popular romance novelist and small-town success story. Or so they say. I tell myself I'm only back in my hometown because my father had a heart attack, but that's not the full story.
I can't go home. And the longer I stay, the less I want to. I'm drawn in by my part-time job at Ziggy brewery, which I took to research for my next book, and by the mystery of Lou, my father's stuffy lodger, a temporary transplant from New York.
Normally, I wouldn't look twice at someone like Lou. He's a rules guy, and I've never met a rule I didn't want to break just for the fun of it. But it's obvious he needs an intervention to avoid becoming an old man at thirty-four, and I am going to make that happen.
Lou
I came to Highland Hills to hide. It's not every day a man loses his professional integrity, his fiancée, and his pet fish all in the same week.
The last thing I want is for smoking hot Ivy Anders to get it into her head that I should be her project. But she has, and it's hard as hell to say no to her. Believe me, I've tried.
The more time we spend together, the more I realize that I have another problem on my hands: Ivy's everything I'm not—young and wild and free—and she's all I can think about.