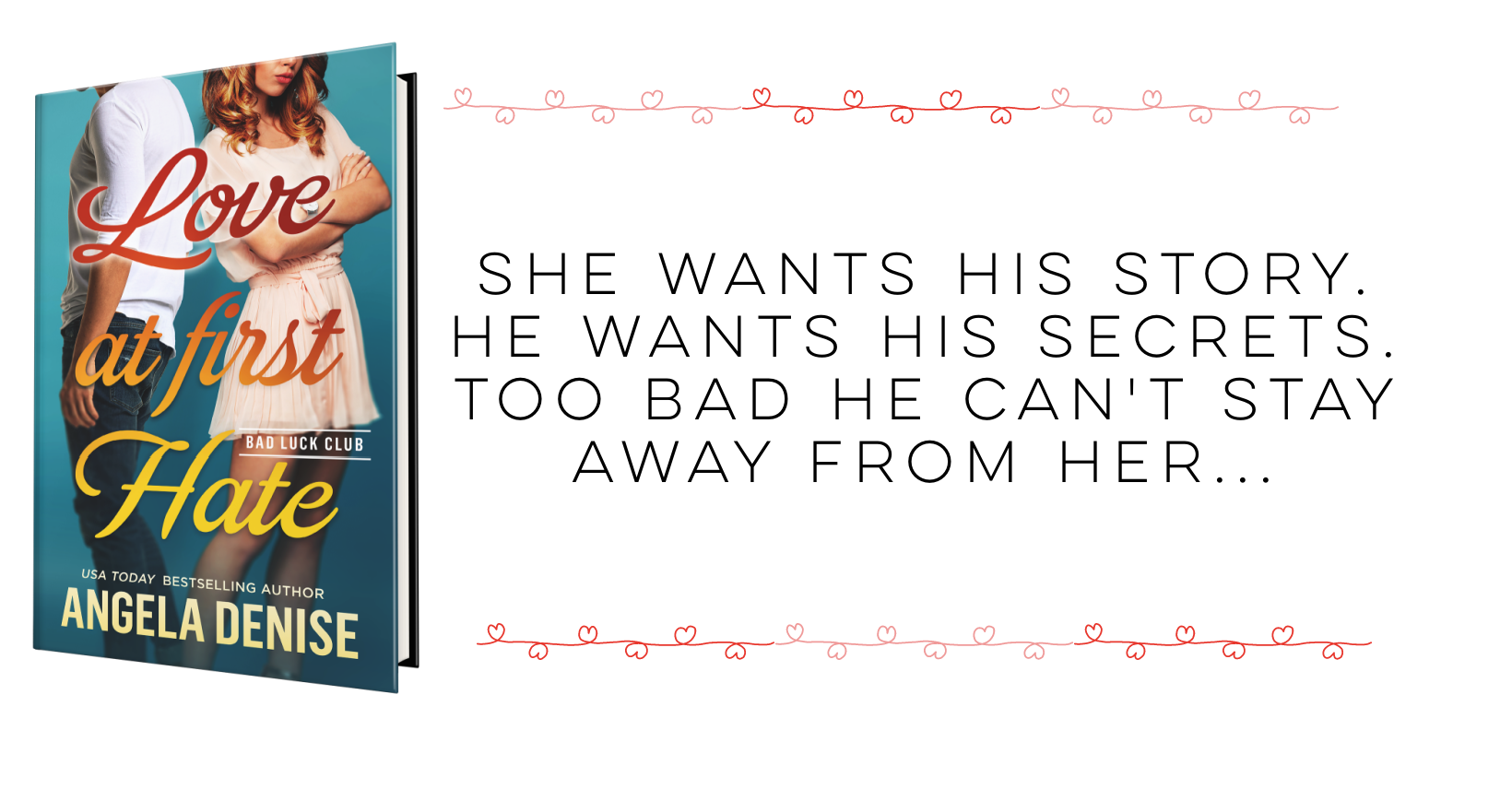 What you'll always find in a Laughing Hearts book:
Swoony feels. We routinely fall in love with our male leads. Thankfully, we've been assured we're not alone in that.
Laughter. Our heroes and heroines walk into a lot of ridiculous situations, and there are always plenty of quirky side characters. It's fun to laugh with, and occasionally, at them.
STEAM. Our first series, Asheville Brewing, is sexy but not explicit. Our other series are more 🔥🔥.
Emotional growth. Okay, this isn't a sexy term, but emotional growth totally MAKES someone sexy, and it's gratifying to take this journey with a hero or heroine.
Family. We write about families, made and found.
Pets. We love them (Denise has five dogs!), so animals have been known to make an appearance in our books. Crotchety cats, dogs with sandal fetishes, grumpy turtles, you name it.
---
Visit our store
Love the Asheville Brewing and Bad Luck Club crews? Check out our store for signed books and series-themed merchandise!
---
Subscribe to Our Mailing List
Like free stuff? We do too. We write bonus stories for all of our books, plus other bonus material (including special novellas you get to read first) for our newsletter subscribers. Be sure to sign up so you don't miss out!